Yakubu Lantam Abdul-Jabar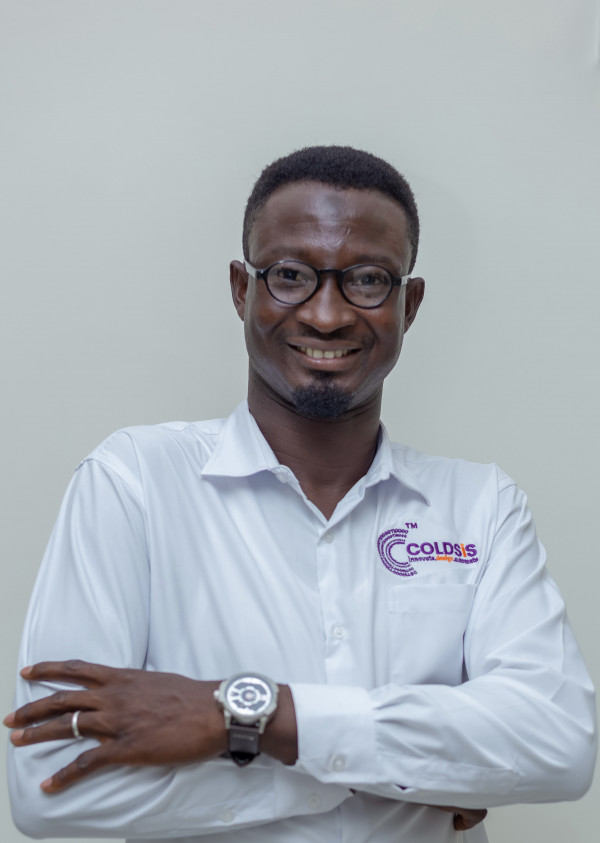 Co founder, Project Manager
As Co founder and Software Engineer, he is solely responsible for managing projects. He previously worked with NHIS,BIHAO international and TechPartners as System Administrator.

He is also the Data security consultant for Intergral Security services Ltd Security company in Ghana and Togo.

He is a member of the following international bodies: A member of Pan African writers association, the Head of West African bloc of Pan African youth Forum and a member of commonwealth Entrepreneurs Network

A. Jabar is a youth Activist and currently advocating 4 youth in ICT and Agriculture.
Back to Team