Grace Doe Kwakye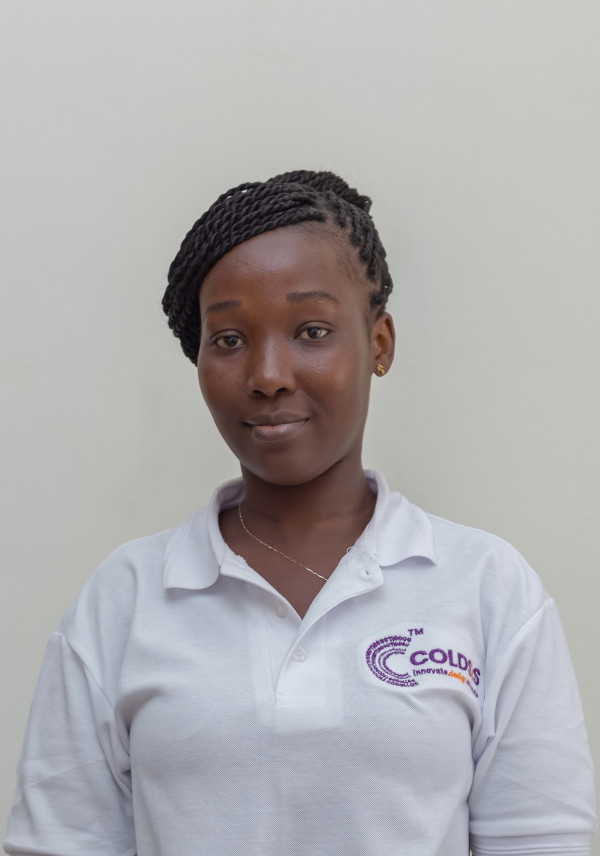 Office Administrator/ Creative Manager
Grace is a self-motivated, multi-tasker and goal-oriented individual with excellent and vast knowledge in office management, systems and procedures from major organizations.
She holds a Bachelor of Arts (BA) Degree in English and has under her sleeves over two (3) years of experience in Administration, Public Relations, Communication and Strategic Planning from both Government and Private organizations.
She also is a great writer as well as an excellent editor experienced in creating very engaging contents.
Back to Team