Asigri Shamsu- Deen Al- Heyr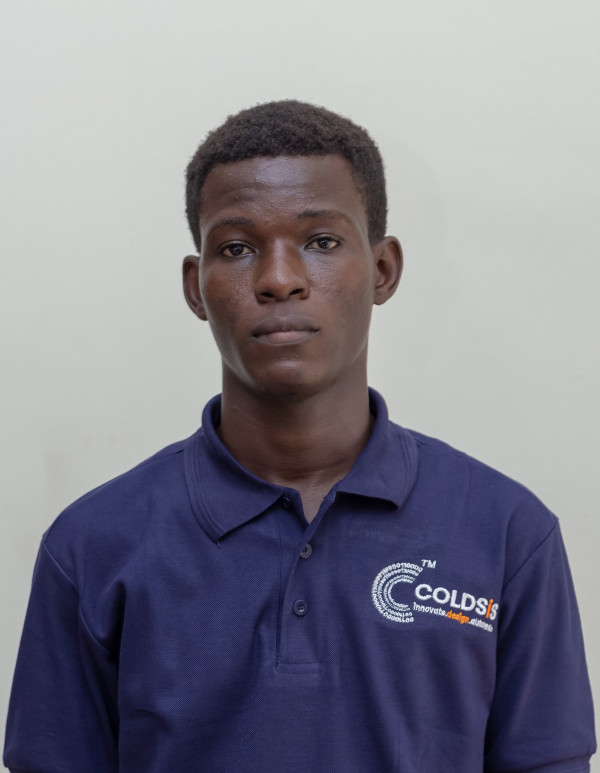 Support Engineer
Deen can be described as a versatile person in the field of Information Technology and has proofed to be a key player in the success story of Coldsis Ghana Limited so far. He is currently focusing on Application Development (Programming).
He has a certification in Hardware Systems Engineering with previous working experience as a consultant.
His passion for charity has seen him over the years volunteering for NGOs all over the country as a developer. He works with the belief that Information Technology plays a significant role in the achievement of an organization's goals and objectives irrespective of the industry.
Back to Team