Mohammed Abdul- Aziz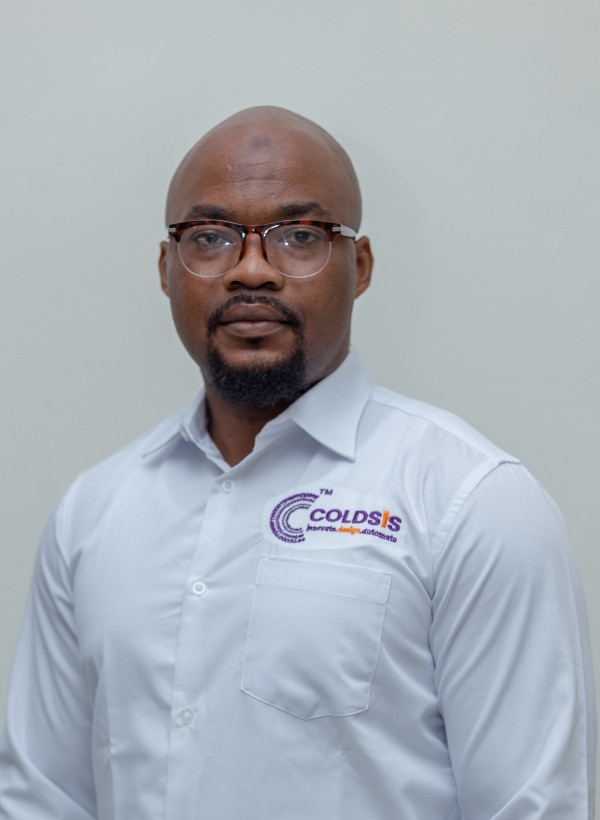 Web App Developer
Mohammed has over the years been developing various applications that happen to be his passion and something he enjoys doing. With over three years of experience in application development, he believes the availability of strategic solutions will aid in solving most of the problems faced by the world.
He holds a Tertiary Diploma in Information Technology Management and a BSc in Information Technology Management. He also draws so much inspiration from his mentor, Mr. Nathaniel Ashiagbor, who happens to be a Co-founder and a Senior Software Engineer here at Coldsis Ghana Limited.
His area of specialty is Web-based Application Development.
Back to Team