Elorm Rescue Tretsu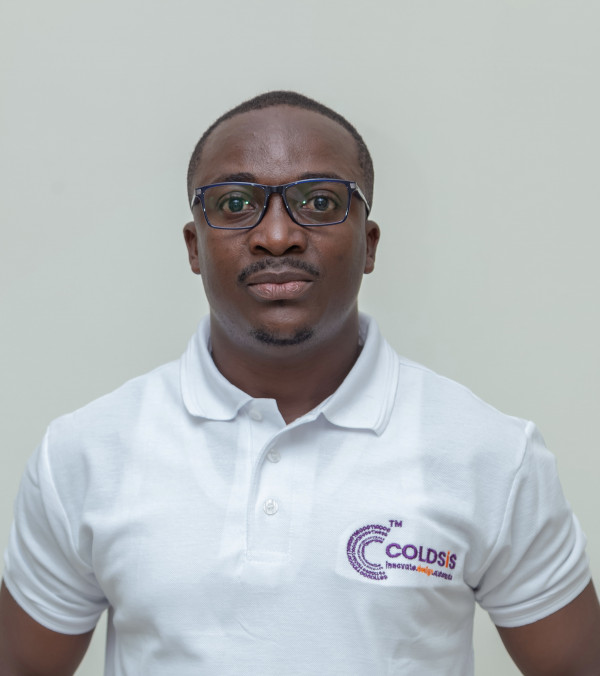 Chief Security Officer and Senior Network Engineer
A core Software Quality Assurance Manager who doubles as a Test Automation Engineer with concentration on application security. As a QA Manager, Rescue performs functional and non-functional testing, unit testing, integration testing, system testing, performance testing, usability testing and acceptance testing to ensure our clients get the best value in our software solution delivery.
Having many belts, he has extensive knowledge in the not just onpremise networks but also the cloud with its associated security requirements that are ever changing.
Rescue loves to play CTF games in the penetration arena. He is open to various challenges every now and then. Rescue holds MSc Information Technology and is a Certified Ethical Hacker.
Back to Team