THANK YOU COLDSIS FOR THIS INNOVATIVE MOBILE APP FOR ENTERPRISE GROUP-CEO OF THE GROUP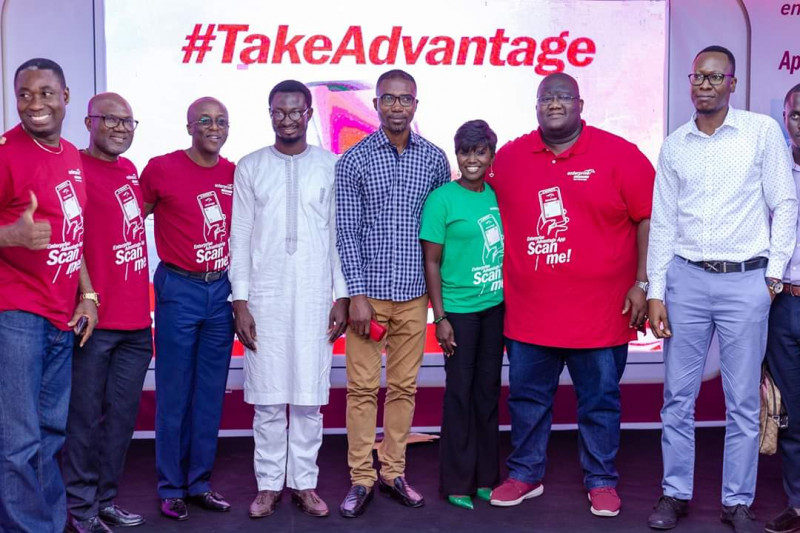 Saturday, August 31, 2019 at 6:39 PM
New technologies are changing the face of business. To succeed, you need to understand how these innovations such as Artificial Intelligence (AI), Data Mining, Analytics and the Internet of Things (IoT) can be used to improve your performance in any industry.
Enterprise Group is one of the biggest business brand in the Ghanaian business industry. With five operating subsidiaries, which are, Enterprise Insurance, Enterprise Life, Enterprise Trustees, Enterprise Properties and Transitions.
CEO of Enterprise Group, Mr. Keli Gadzekpo
The CEO of Enterprise Group, Mr. Keli Gadzekpo during his open speech said for the past two years the IT team has been working to get the best solution for the Group since we pride ourselves through excellence, the Group contacted multiples of IT companies to develop a comprehensive and user-centric mobile and web Apps that can help customers do their business without any human aid but unfortunately this companies couldn't provide to us the standard we needed until we meet COLDSiS who gave us the best and most innovative Mobile App in the Insurance industry. "COLDSIS, we are grateful".
The new App by COLDSiS has embed in it the several unique features that makes that makes it the best option to customer service.
The Commissioner of National Insurance Commission (NIC) Mr. Justice Yaw Ofori said "this APP is well planned, designed and developed and the user-experience is amazing. I have tested it on several occasions and never seen any loophole or faced any problem. I must confess, this App is one of the best so far.'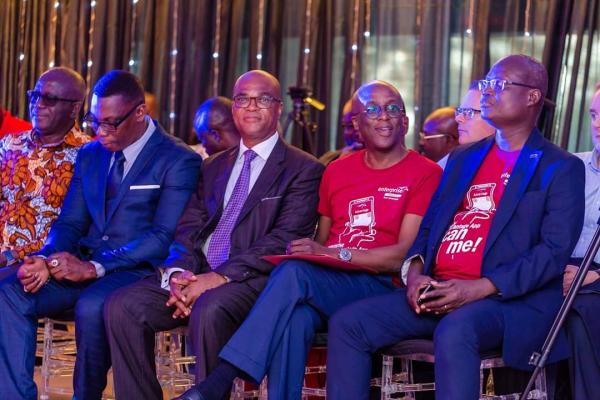 Co-Founder of COLDSiS, Mr. Yakubu Lantam Abdul-Jabar was asked about the Technology in business development, he said "this project has been a challenging one because of its features and limited time to complete it. Our aim has always being to deliver to meet international standards What made things easy for us is We are AI and IoT Innovators and we help companies harness the power of Artificial intelligence and Internet of Things to raise awareness and build confidence in its brand. Coldsis plays an important role collaborating with Businesses on the Digital Single Market. Our influence creates resonance and drives impact for businesses through innovation.
The mobile App was finally launched to the general public for better business access.