COLDSIS TECHNICAL MEETING WITH STANDARD CHARTERED BANK AND ENTERPRISE GROUP.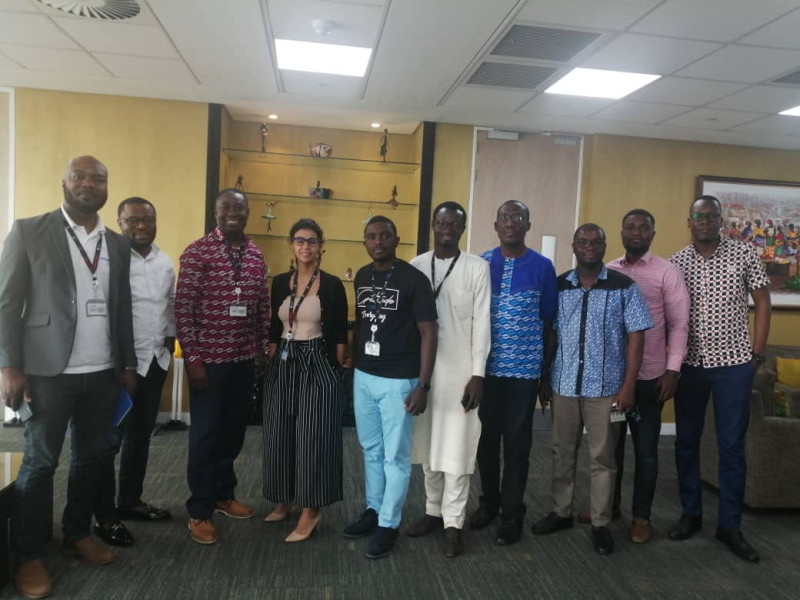 Thursday, February 20, 2020 at 12:00 AM
#COLDSIS is initiating a robust Software infrastructure and innovative Insurance policy management, Banking and underwriting solution for self-service for users.
Enterprise Group App is the best App in the insurance industry in Ghana, this App is built by COLDSiS. We are providing a solution to the Banking industry that will make banking as easier as possible.
In the coming decades, companies that are able to successfully cultivate and harness a culture of Technological innovation will be well positioned for both economic growth and improved investment and financial security. By contrast, companies that maintain an overreliance on legacy infrastructure and economic models will face increasing challenges in sustaining global competitiveness. At COLDSIS,we build compound complex systems,you can contact us for your IT needs.