COLDSiS IS GIVING OUT 50% DISCOUNT FOR START-UP COMPANIES BETWEEN 1st-15th JANUARY 2019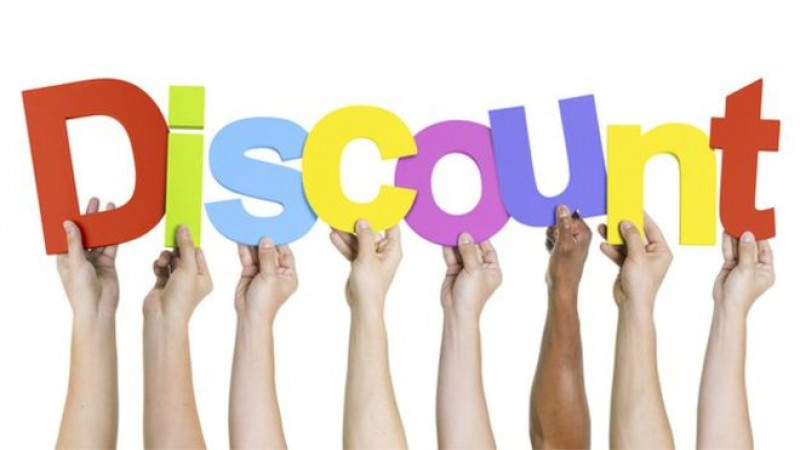 Wednesday, January 2, 2019 at 8:21 AM
To all our beloved Clients and Entrepreneurs, we are sure most of us would have taken New Year resolutions and would have started this year (2019) with enthusiasm and commitment to our resolutions. Co-incidentally, COLDSiS too has re-committed to our goals at the beginning of this year (2019) and would be looking to establish themselves in Ghana and abroad by the end of this year (2019) and help Entrepreneurs who want to use IT to transform their businesses.
As part of our cooperate responsibilities, COLDSiS giving out 50% discount to start-up companies on the following development of the following products and services:
1. Mobile App development
2. IoT
3. USSD development
4. Website development
5. Hosting and redevelopment
This year we will be launching our Ayaana version 2.5, EVIDENCE BASED SYSTEM and more solutions, we will unveil the future of AI,IoT and robots at British council in Accra and how we want to help Ghanaian companies towards the new *IT REVOLUTION*.With every new day, we are moving into an AI-first world and this is a great time for Companies in Ghana. As we all know AI and robots are the way to the future, a majority of the Venture Capital firms and tech investors are closely eyeing to identify top startups/Entrepreneurs who can change the world as it is now through using AI,IoT and Robots in their business operations.
Visit our website www.coldsis.com and see our amazing IT solutions.
*CONTACT US*
#AI #IoT #digital #Robotics #Robot #DigitalTransformation #future #technology #TechTrends #analytics #4IR #automation #BigData #futureofwork #ArtificialIntelligence