#COLDSiS Cybersecurity tips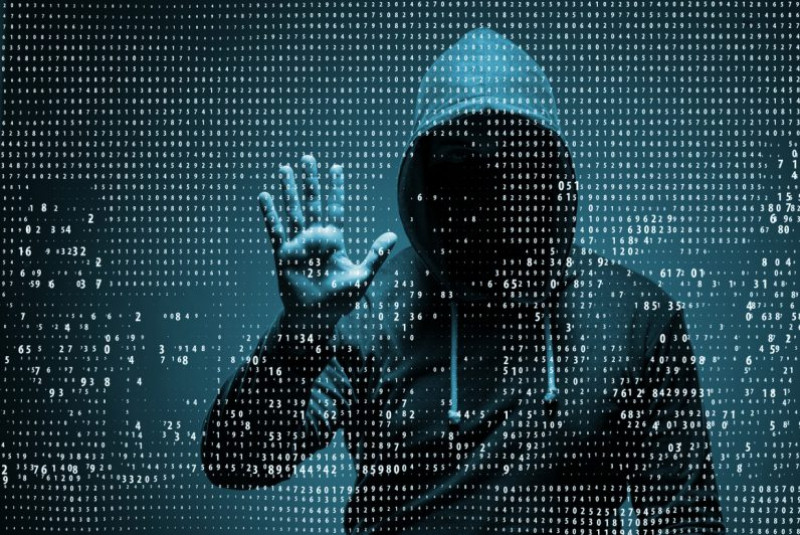 Tuesday, November 13, 2018 at 12:00 AM
BEWARE OF YOUR ONLINE LIFE
Be careful while accepting chat requests from strangers. Protect yourself from Cyberstalking: Cyberstalkers show advances on a person repeatedly despite a clear indication of disinterest by such person. They use the internet, email, social media or any other form of electronic communication for stalking
Disable location services for social media sites, mobile devices etc.
Beware of fake social media accounts! Not all the accounts are real and not all information provided on accounts are true, and be cautious while accepting friend requests from strangers. Be Cautious with Sensitive Browsing
You should browse shopping or banking websites or apps only on a device that belongs to you or on a network that you trust. Avoid using a friend's phone, a public computer, or a cafe's free Wi-Fi for sensitive browsing as your data can be stolen or copied. The deleted data on your communication devices can be recovered
Be careful while you give your mobile devices, PC's for servicing/repairing/selling: Personal commuters and mobile devices consists private information's which needs to be erased before sending it for repairing, servicing or selling.
Protect your communication devices: Prevent others from accessing your devices by providing password, PIN, Pattern or biometric information. Always install applications to your mobile phones, computers, etc. from a trusted source only e.g. Play store, App store or from official company websites