Quainoo Isaac Alex Jnr.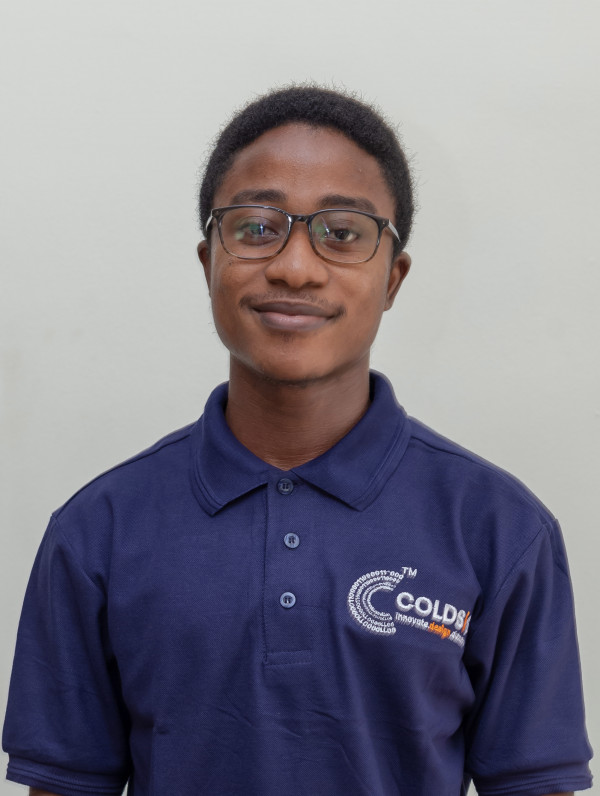 UI/UX Engineer
Alex is a creative and detail-oriented first degree holder in Computer Science and Engineering from the University of Mines and Technology.
He is a software developer (android mobile and web Apps) with about two (2) years of experience in UI/UX design and graphic design under his belt.
As an up and coming graphic designer, his philosophy is finding new ways and opportunities to grow and as such is always eager and curious to learn something new each day not only to broaden his horizon or scope but help solve world problems in his own creative way.
Back to Team