Malik Berthe Yussif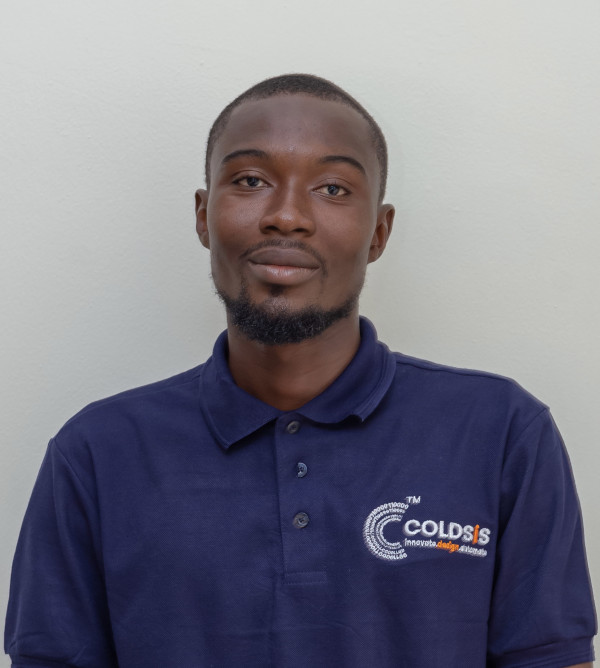 Creative Designer
Malik has been involved in the designing of many creative works for both personal and organizational use.
His desire to solve problems with his artworks led him to a path in Software Development. He believes his creative ideas can be converted into complex software and programmes which will serve as tools for problem curbing in societies.
He holds a bachelor's degree in Public Relations. He also has a strong Graphic Design background and experience and is currently specializing in front-end development..
Back to Team